Effortless mobile messaging for developers
Automate your mobile communication in minutes – anywhere in the world.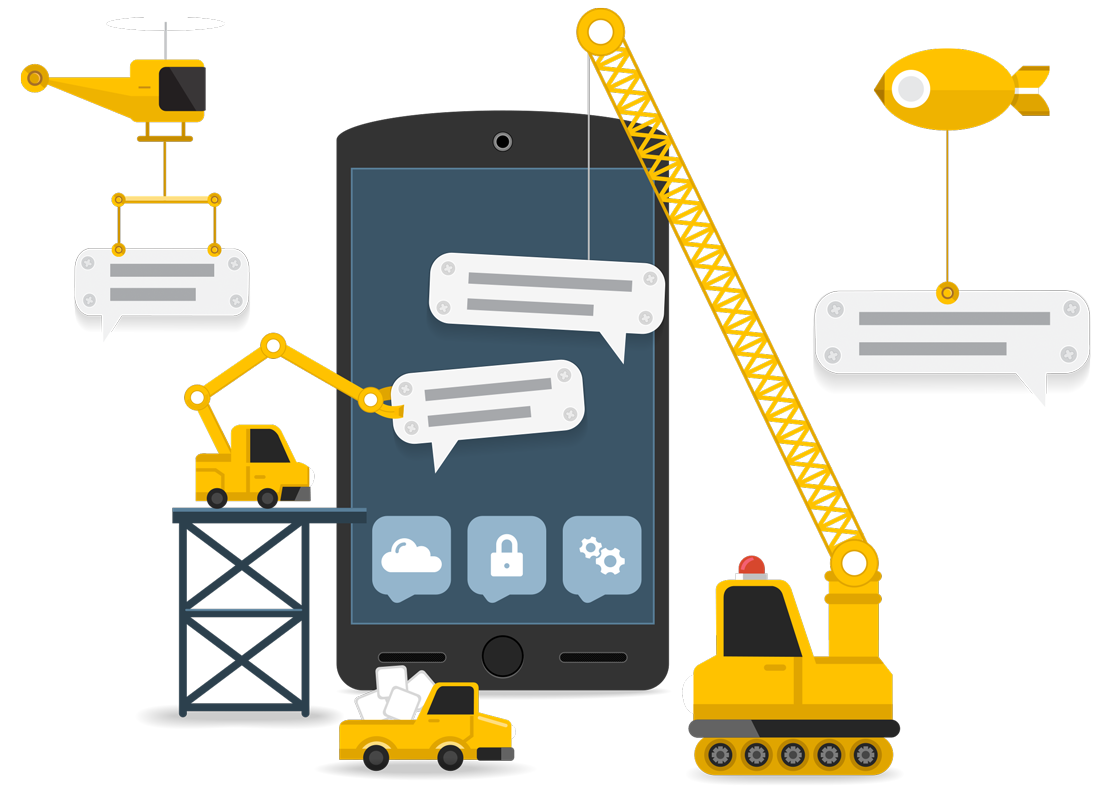 Write less code. Focus on what matters.
Telerivet makes it easy to send and receive text messages, but it's not just another SMS gateway API.
With Telerivet, you can build powerful mobile messaging services in just a few lines of code.
Our world-class web messaging dashboard, contact and group management, and data storage is built right in – there's no need to build everything from scratch.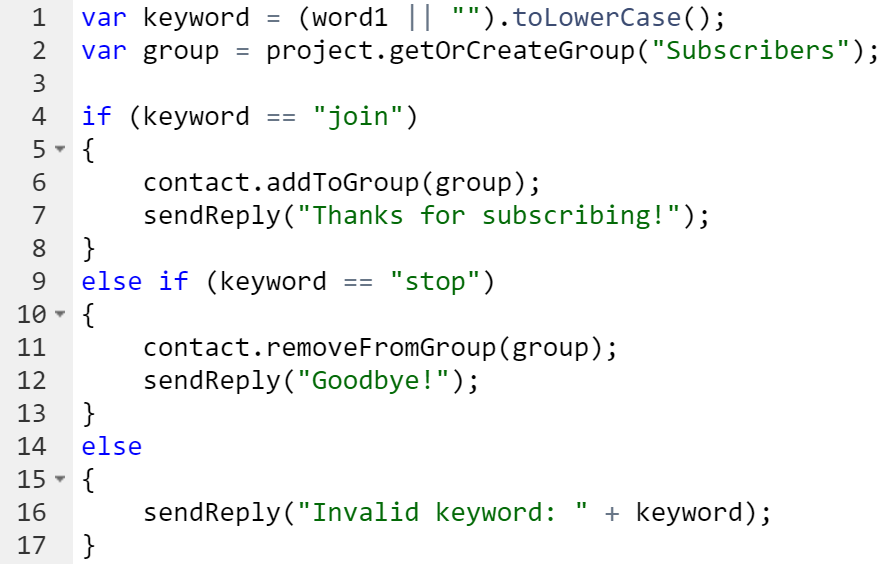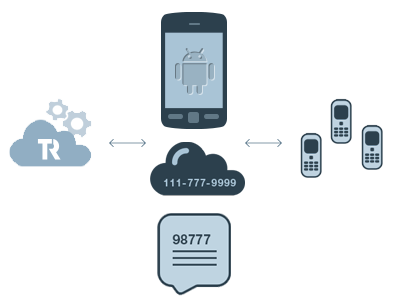 The universal messaging layer.
With Telerivet, you can write code once, and run it anywhere in the world. There's no need to integrate with multiple SMS gateway APIs.
Telerivet works with nearly any SMS gateway API, including Twilio and Vonage. In countries without local SMS gateway APIs, use the Telerivet Gateway app, which turns an Android phone into a local SMS gateway in any country.
Run code on our servers or yours.
If you have your own servers, use Telerivet's REST API and Webhook API to get started in minutes.
If you don't want to run your own servers, use Telerivet's Cloud Script API or Rules Engine to build mobile messaging services that run entirely on Telerivet's servers. You can easily set up your services so even non-developers can control and maintain them from their web browser.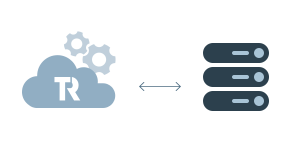 Quick-Start Tutorials
Check out our quick-start tutorials to learn how to use the Telerivet Developer Platform.
Integrations
Our community has developed integrations for popular third-party software that make it easy to integrate Telerivet without having to write the code yourself.