Trusted by

Cloud Platform
Enterprise-grade messaging command center
Engage customers, streamline business operations, and reach your community. Create broadcasts, polls, auto-replies, chatbots, interactive voice response systems, mobile rewards solutions, and more.
Trusted by Fortune 500 companies, governments, cutting-edge tech firms, NGOs, and universities in 150+ countries, Telerivet's cloud-based platform makes it easy to communicate with mobile phone users at scale via text and voice.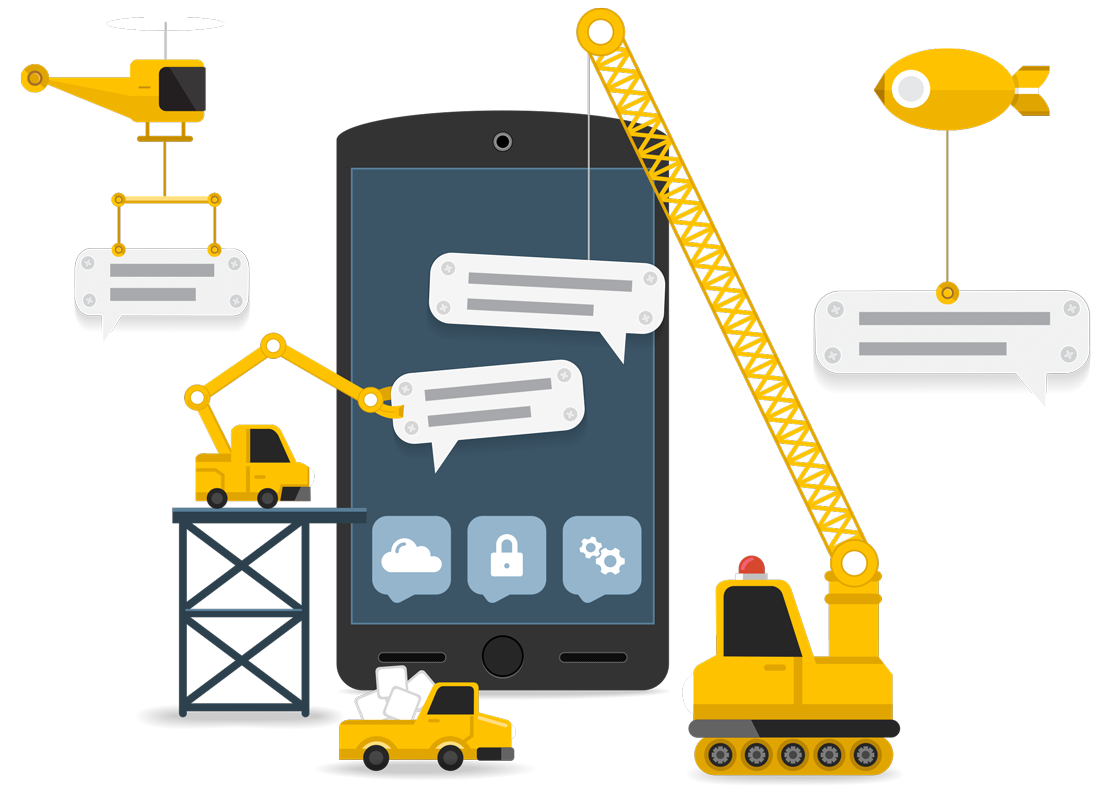 Programmable Communication
Build automated mobile interactions at unprecedented speed
Deploy mission-critical messaging experiences that transform how your organization communicates at scale.
Telerivet's integrated cloud scripting engine, APIs, and drag-and-drop editors support even the most sophisticated mobile engagements.
Channels and Integrations
Any channel, anywhere
Telerivet supports SMS, chat apps, interactive voice response,
airtime transfer, mobile rewards, and custom integrations.
Solutions
Accelerate your mobile transformation
See how Telerivet helps organizations like yours
solve their communication challenges:
Infinitely versatile.
Works anywhere.